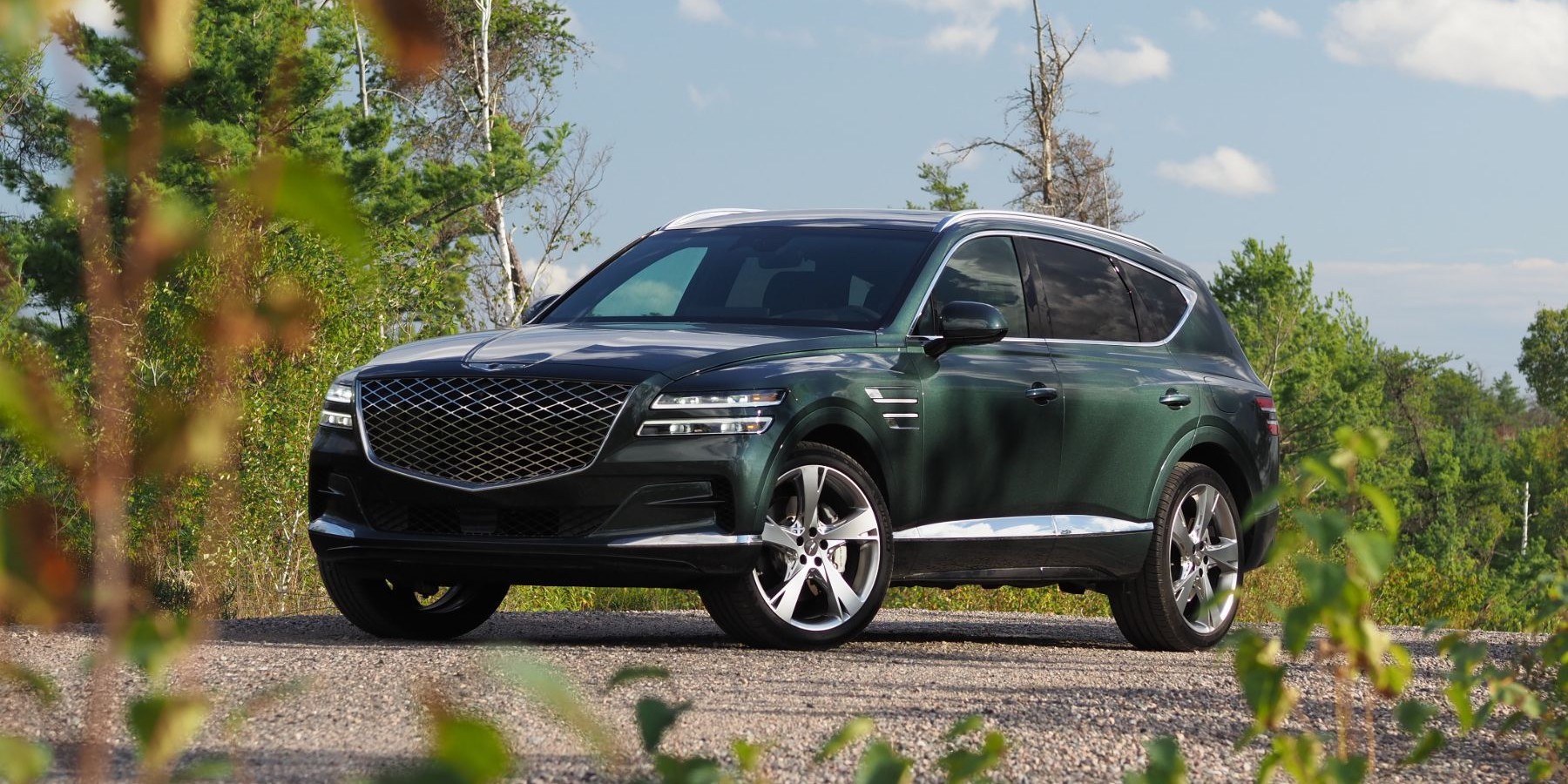 5 Signs You Need to Service Your Genesis
If you want your vehicle to last as long as possible, it is important for you to take care of it. A lot of people believe that if their car is working fine, there is no need to fix it; however, it is important for you to stay up to date on routine maintenance. Service your Genesis with C&S Car Company today!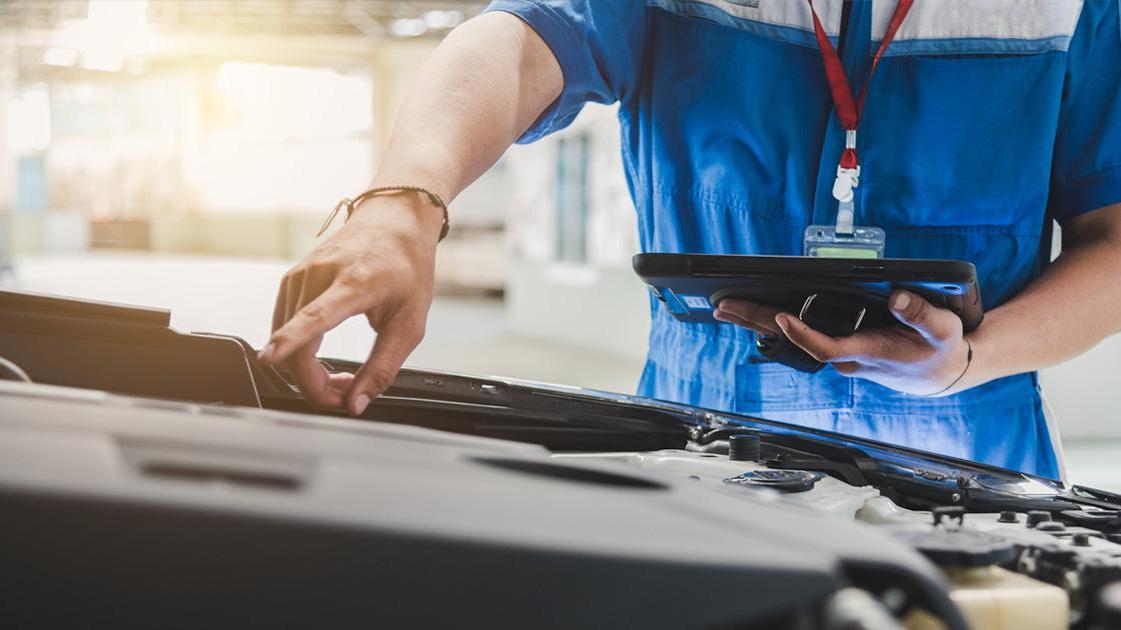 Order Parts for Your Sedan, SUV, or Truck
Are you looking for a way to customize your car to make it your own? If so, you need to order the right parts for your sedan, SUV, or truck. We are C&S Car Company, and we provide you with access to a wide variety of cars that you can use to customize your vehicle to meet your needs.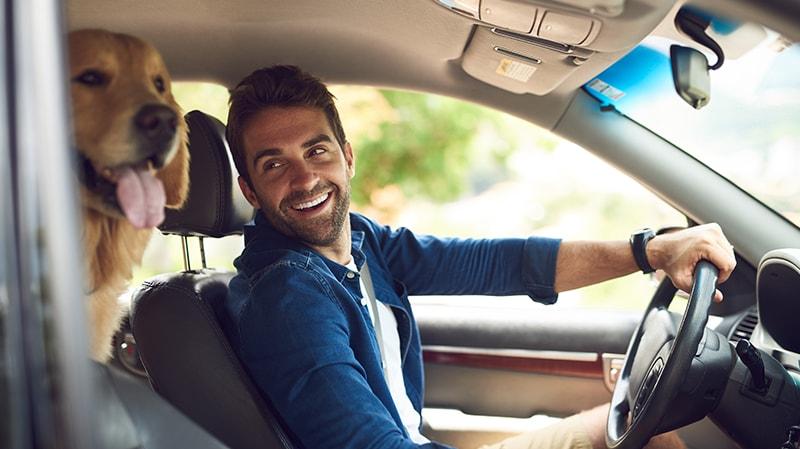 Benefits of Buying Used
At C&S Car Company, we are very proud of the wide selection that we have available, and this includes our used vehicles. Take a look at some of the top benefits you might enjoy if you decide to go with a used car. Then, do not forget to swing by our dealership to test drive one of our vehicles.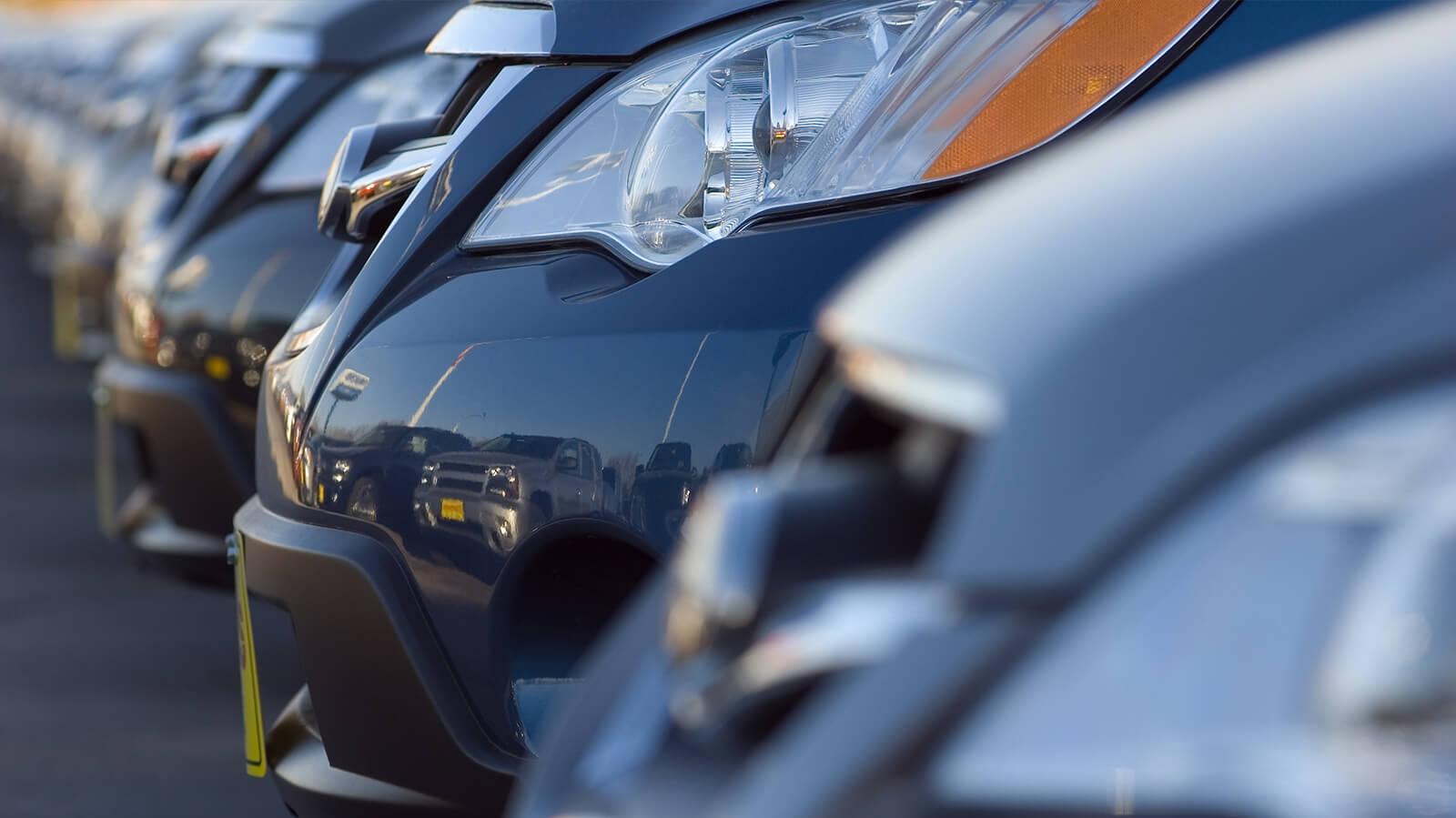 Which Mazda is Right for You?
If you want to purchase a Mazda, it is important for you to understand the features and benefits of the various options we have in stock. Take a look at a few important points below, and visit our dealership to test drive a vehicle. That way, you can find the best Mazda to meet your needs.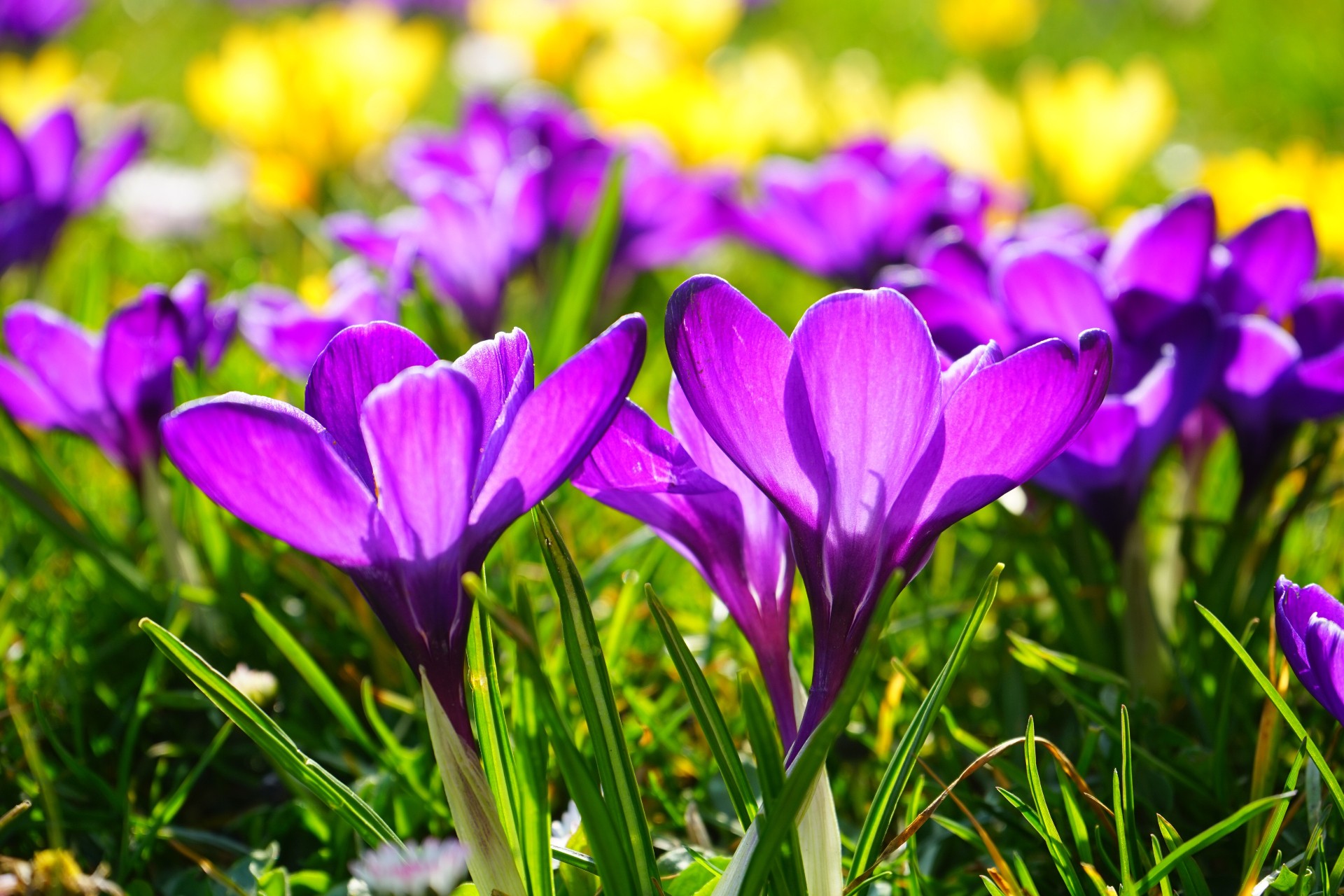 Spring Maintenance Tips
With the weather beginning to warm up outside, it is important for you to make sure your car is properly taken care of. This means thinking about several important spring maintenance tips as well. A lot of people are getting ready to go on spring break, and some are even planning their summer vacations. How do you know your car is ready for the long haul? At C&S Car Company, it is our pleasure to help you take care of your car. Take a look at some of the most important spring maintenance tips below, and reach out to our team with any questions or concerns.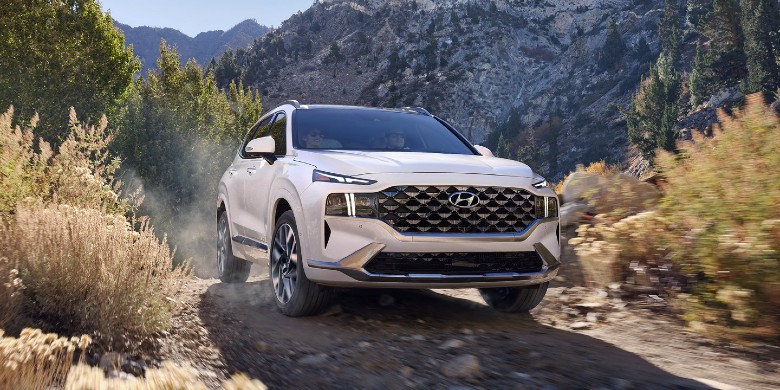 Which Hyundai is Best for You?
Ready to start car shipping? One of the top brands to start your search is Hyundai. That's because Hyundai has one of the most diverse range of affordable vehicles. However, which Hyundai is best for you? Here at C&S Car Company, we are leading sellers of Hyundai vehicles in Waterloo, IA. Here's a look at which Hyundai may be ideal for you.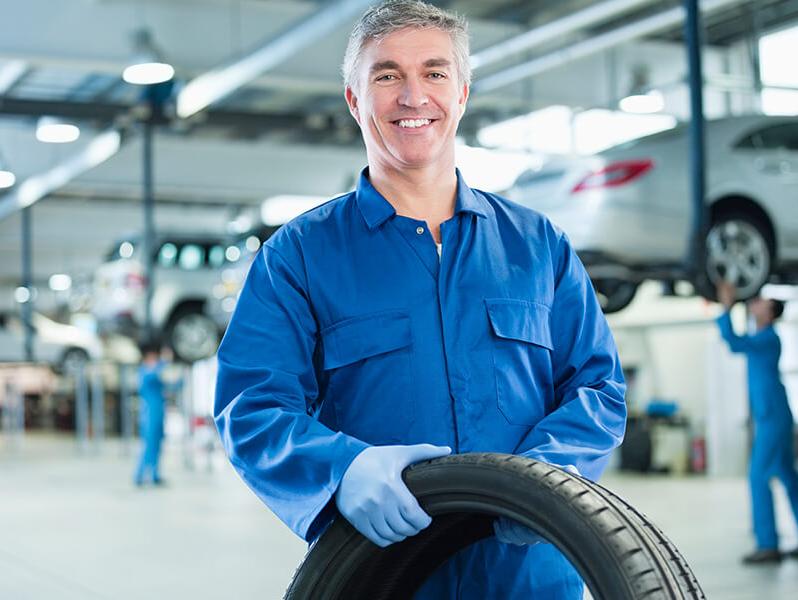 Importance of Tire Maintenance
The only things separating you from the road when you are driving are your tires. They are literally where the rubber meets the road. Tires affect so many aspects of your vehicle, from safety to performance to economy. It is critical that you take good care of your tires so they can take care of you and your vehicle.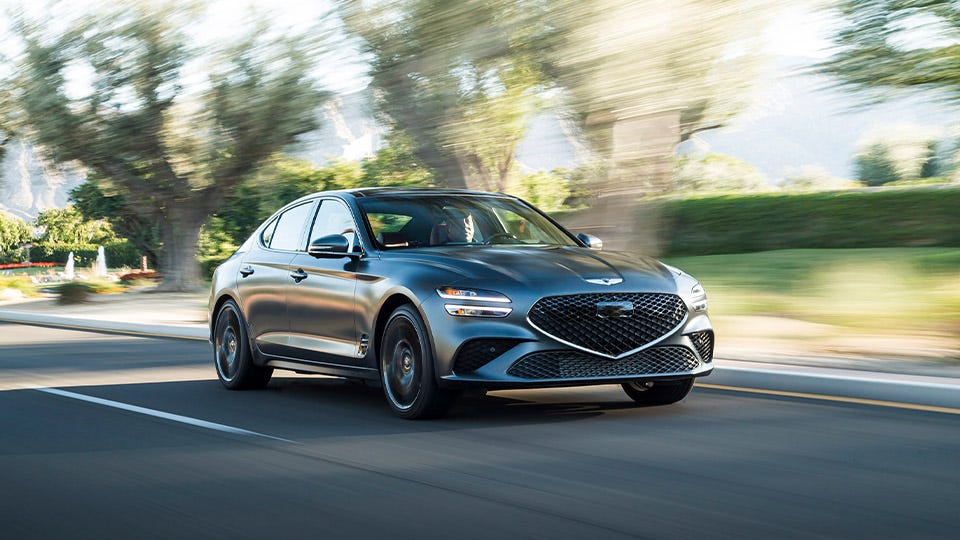 Which Genesis is Best for You?
Genesis is a brand that is focused on providing customers with elegant and luxurious vehicles. The brand has many vehicles for customers to choose from, allowing customers to find the models that work the best for their individual situations. From sedan models to SUV models, the Genesis lineup is full of stylish options. These are some of the newest models that you will find in the Genesis lineup.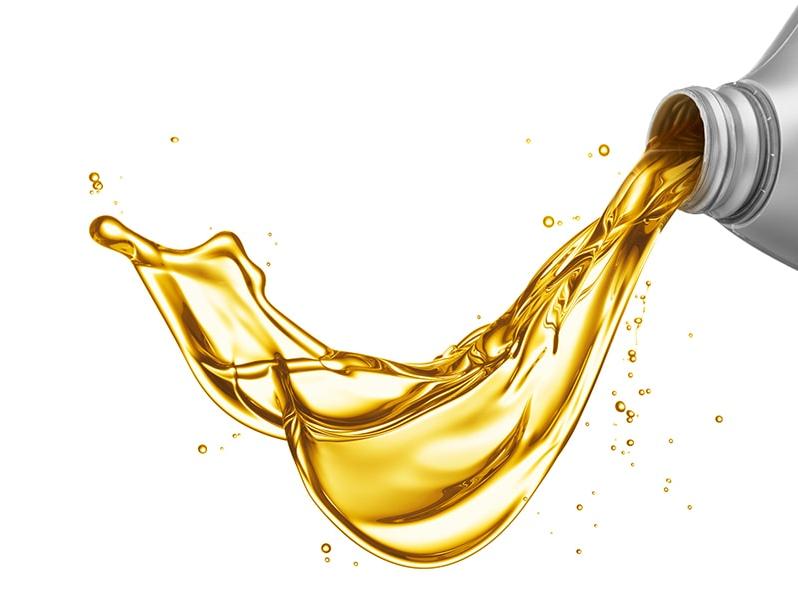 The Dangers of Driving with Low Oil Level
At C&S Car Company in Waterloo, IA, we know how important oil is for the efficient operation of your vehicle. This vital fluid absorbs and releases heat so your engine maintains its correct running temperature. Oil enables parts to glide past each other with minimal friction. Having too little or no oil can be hazardous to your vehicle and, eventually, yourself.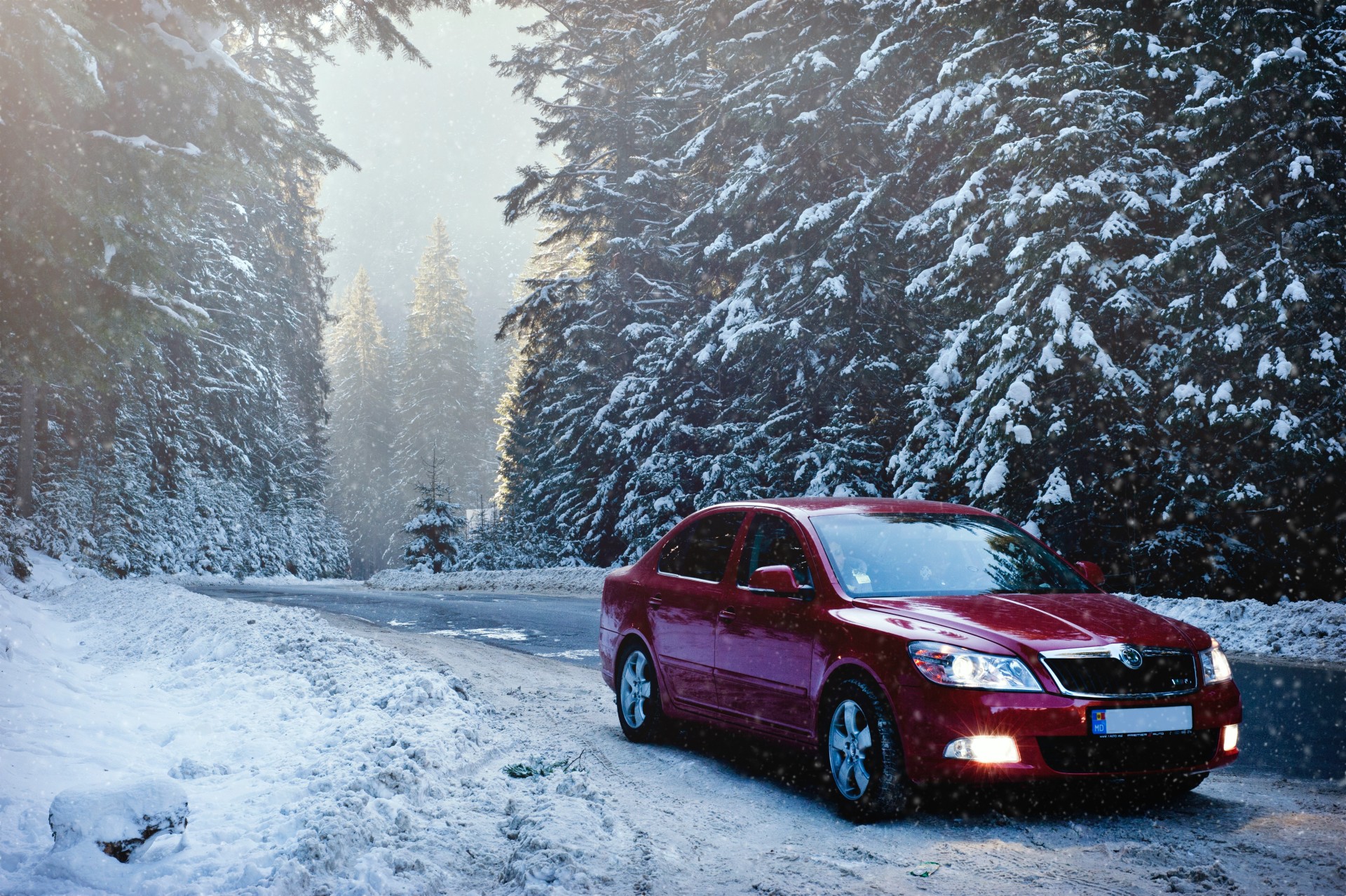 Winter Maintenance Tips
The winter is arriving, meaning that you will need to prepare your vehicle for the change in weather. Along with making roads more difficult to travel on, the winter can introduce new stresses to the components of your vehicle. However, using a proper winter maintenance routine on your vehicle will allow you to keep your vehicle running smoothly and safely during the winter.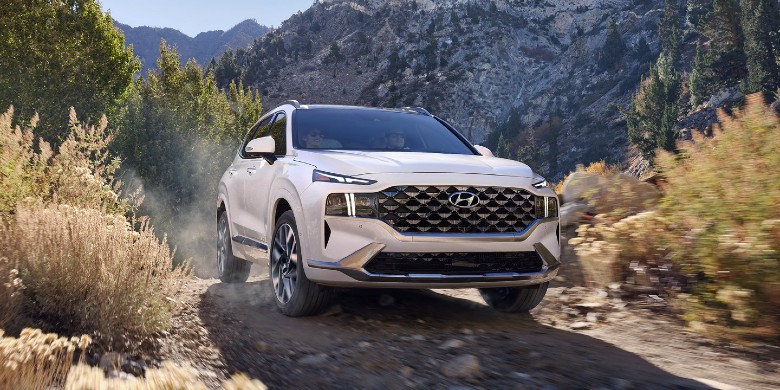 2022 Hyundai Santa Fe Tech Overview
The 2022 Hyundai Santa Fe is a tough competitor in the mid-size SUV category. Rather than stuffing the interior of the 2022 Santa Fe with three rows of seats, Hyundai opted to use a two-row interior layout that provides an exceptional amount of room for five occupants and cargo.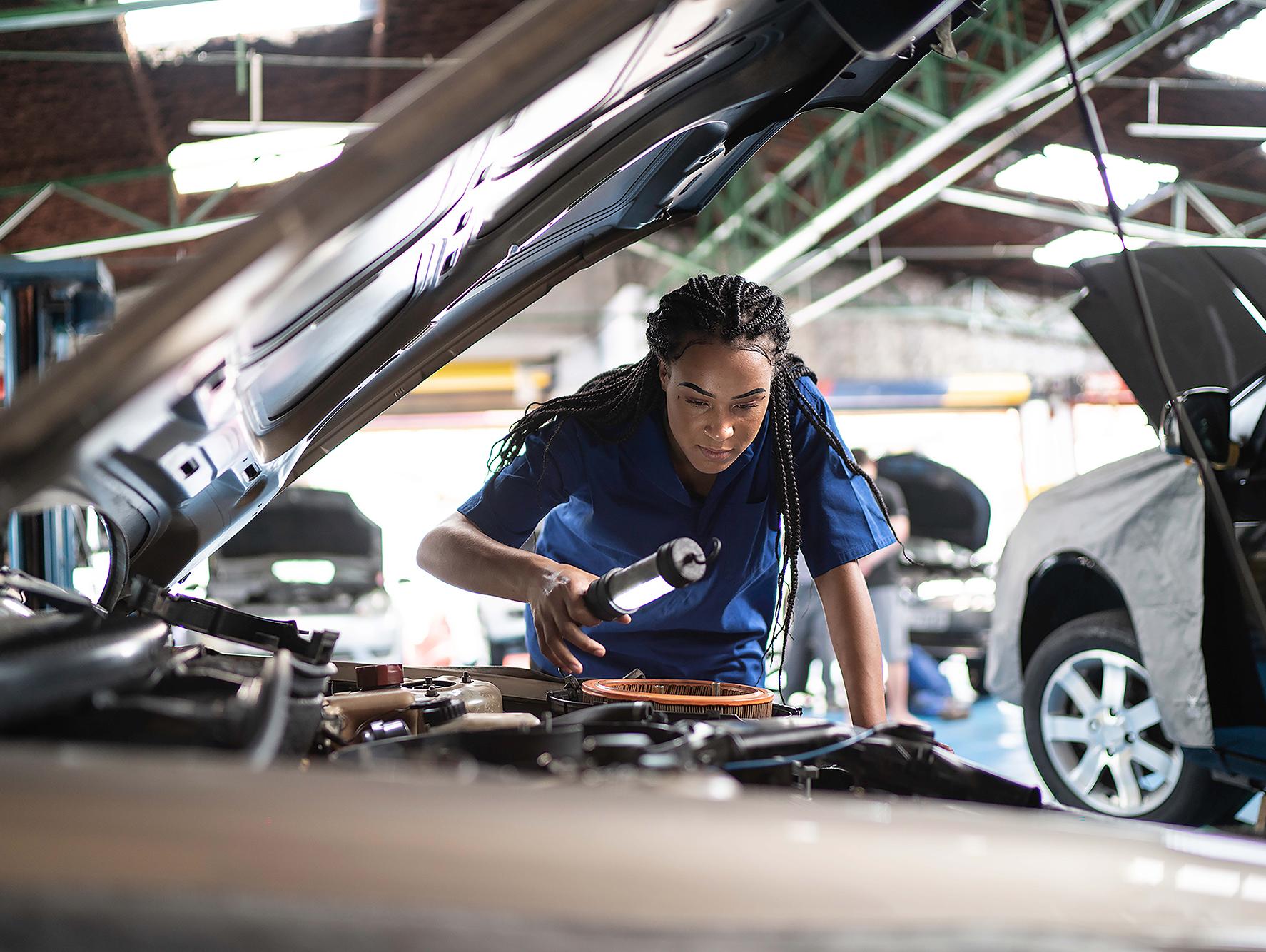 How Often Should I Have My Spark Plugs Replaced?
Spark Plugs are engine components that are typically hidden underneath the engine's cover. Therefore, spark plugs tend to be forgotten about or unknown to many drivers.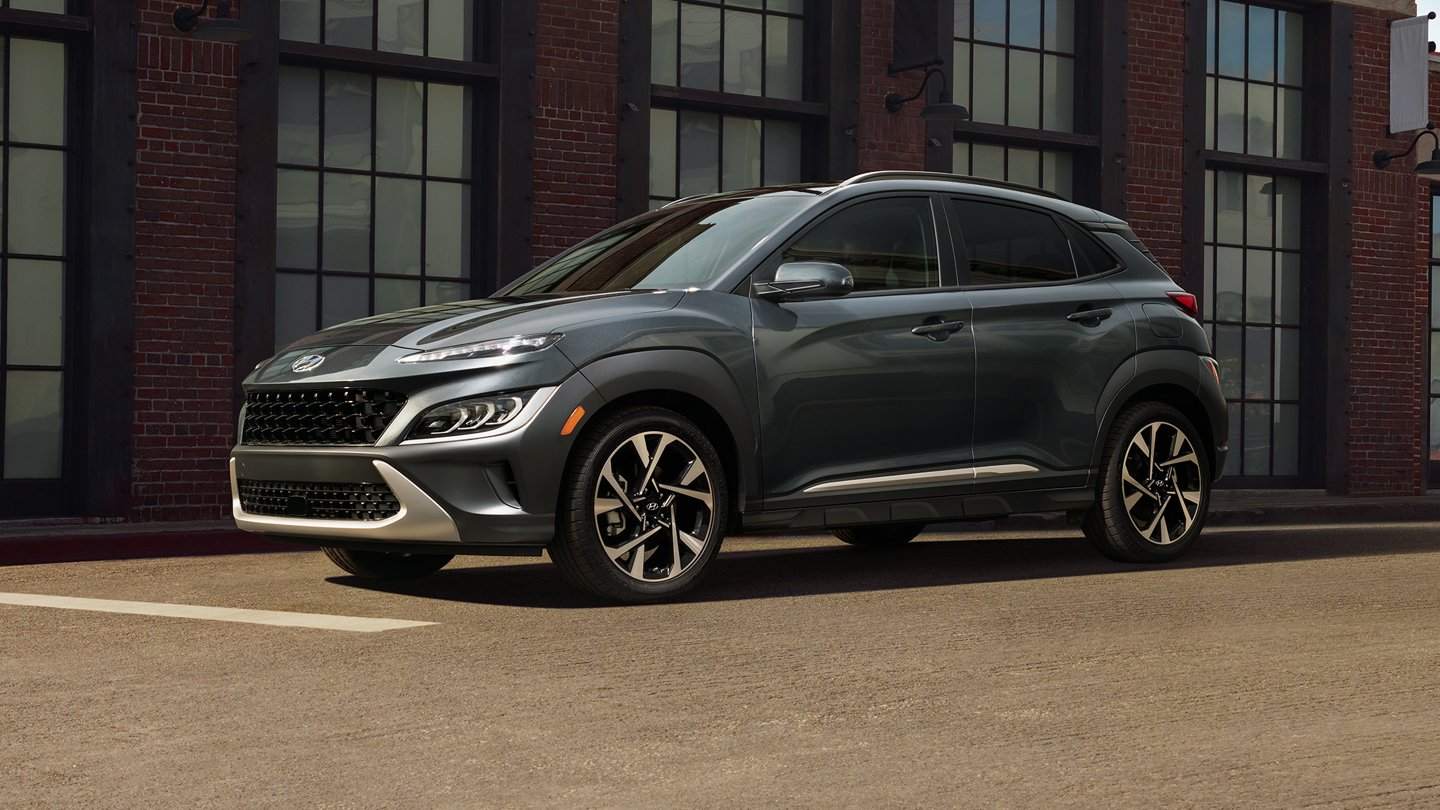 2022 Hyundai Kona Preview
The Hyundai Kona has taken many by surprise because the subcompact SUV has a surprising amount of comfort and utility space. The crossover is known for its performance – and the 2022 model year has more tech and more colors for you to choose from.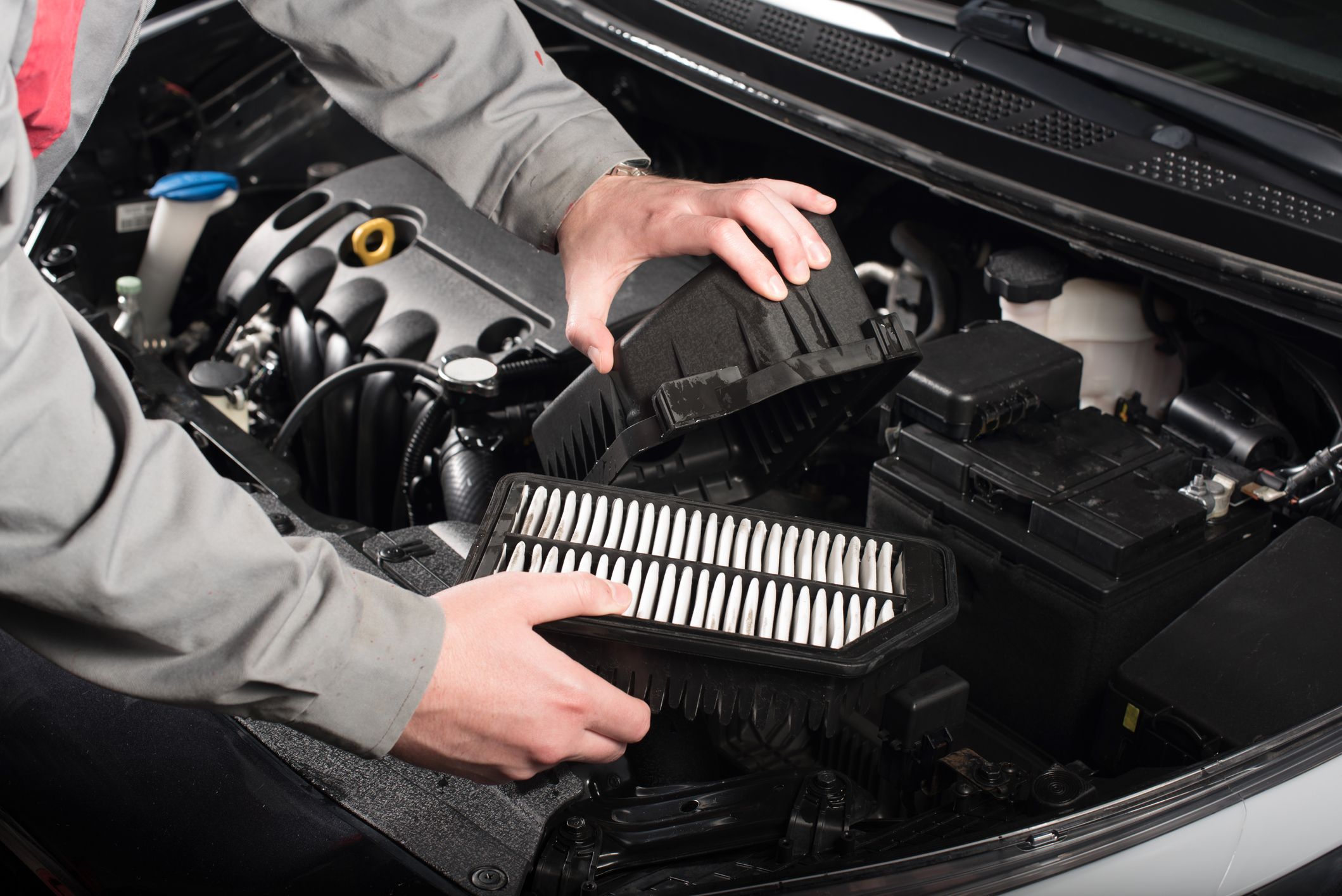 How a Dirty Air Filter Affects Performance
Your engine has an air filter than enables good, clean air to provide the oxygen needed for internal combustion. Without enough oxygen, the engine cannot produce the power needed to make your vehicle go.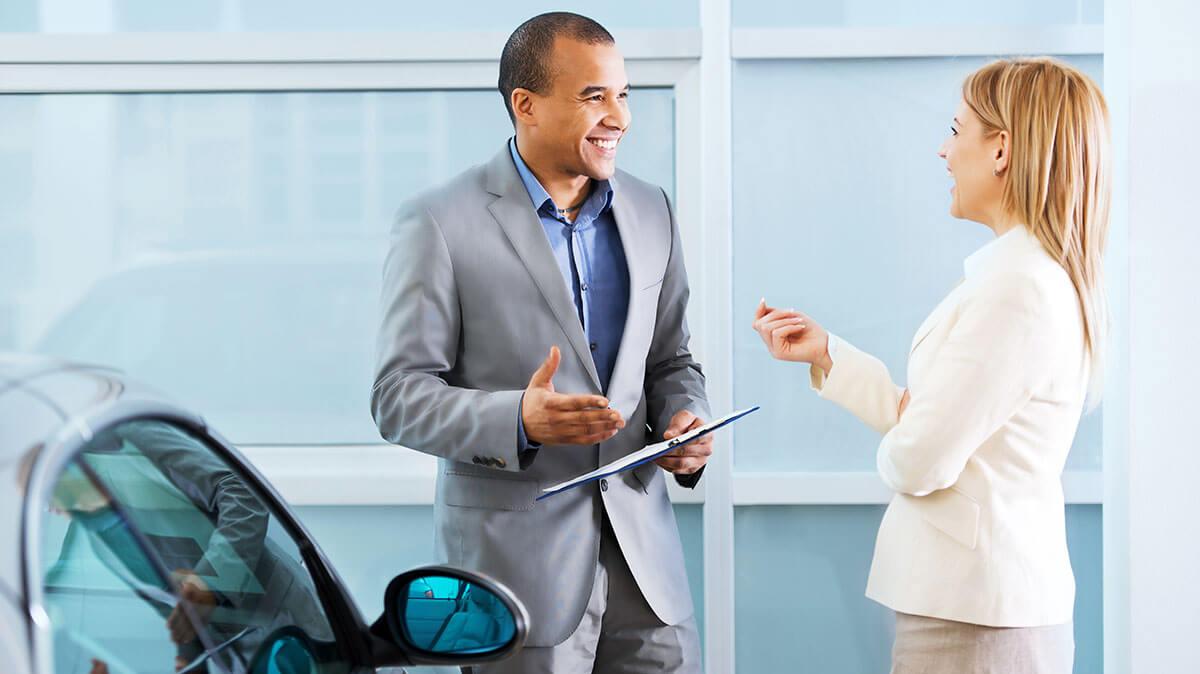 What is a Car Title?
In all of life's endeavors, you'll come across important documents needed to prove ownership of assets. One of those pieces of information is a car title. C&S Car Company has put together an informative guide for what owners need to know.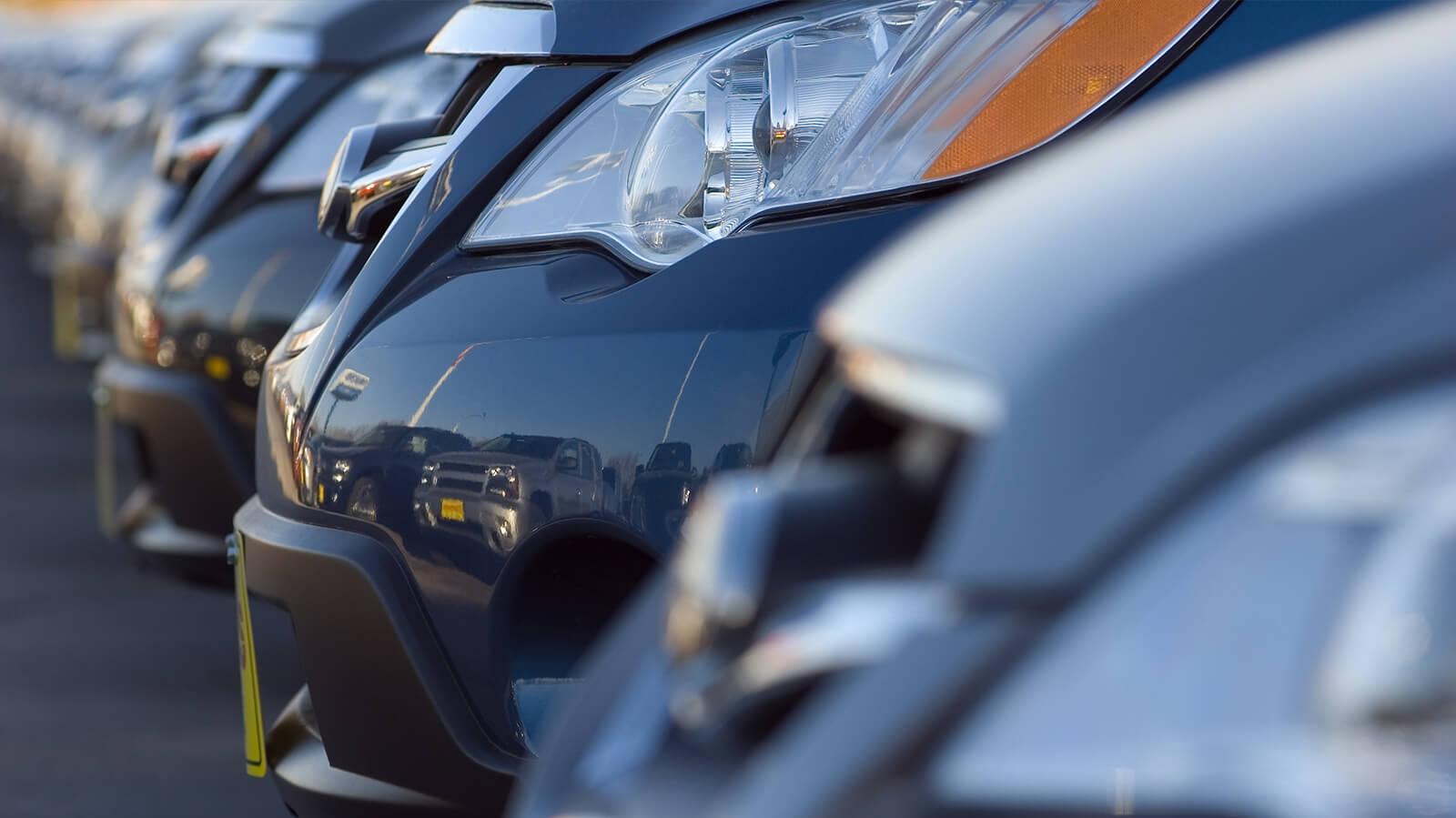 Buying New vs Used
Are you in the market for another vehicle? C&S Car Company has you covered with a wide selection of new and pre-owned vehicles.
Benefits of a Down Payment
Whether you decide to pay in cold, hard cash or use your old car as a trade-in towards your new car, a solid down payment can help benefit you when it comes time to secure financing for another vehicle.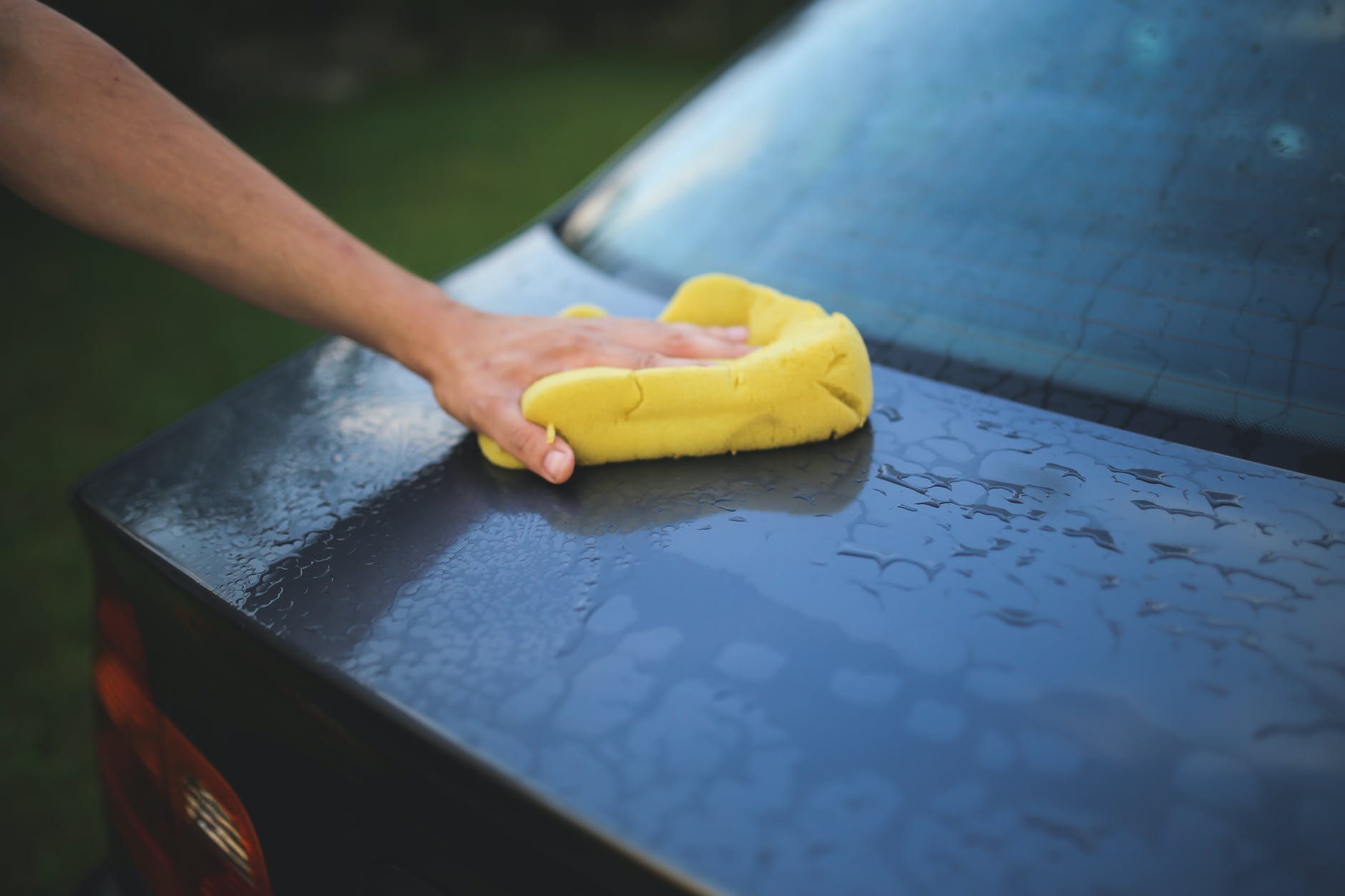 Summer Maintenance Tips
With the warmer weather ahead, it's the time of year when more drivers will be on the road.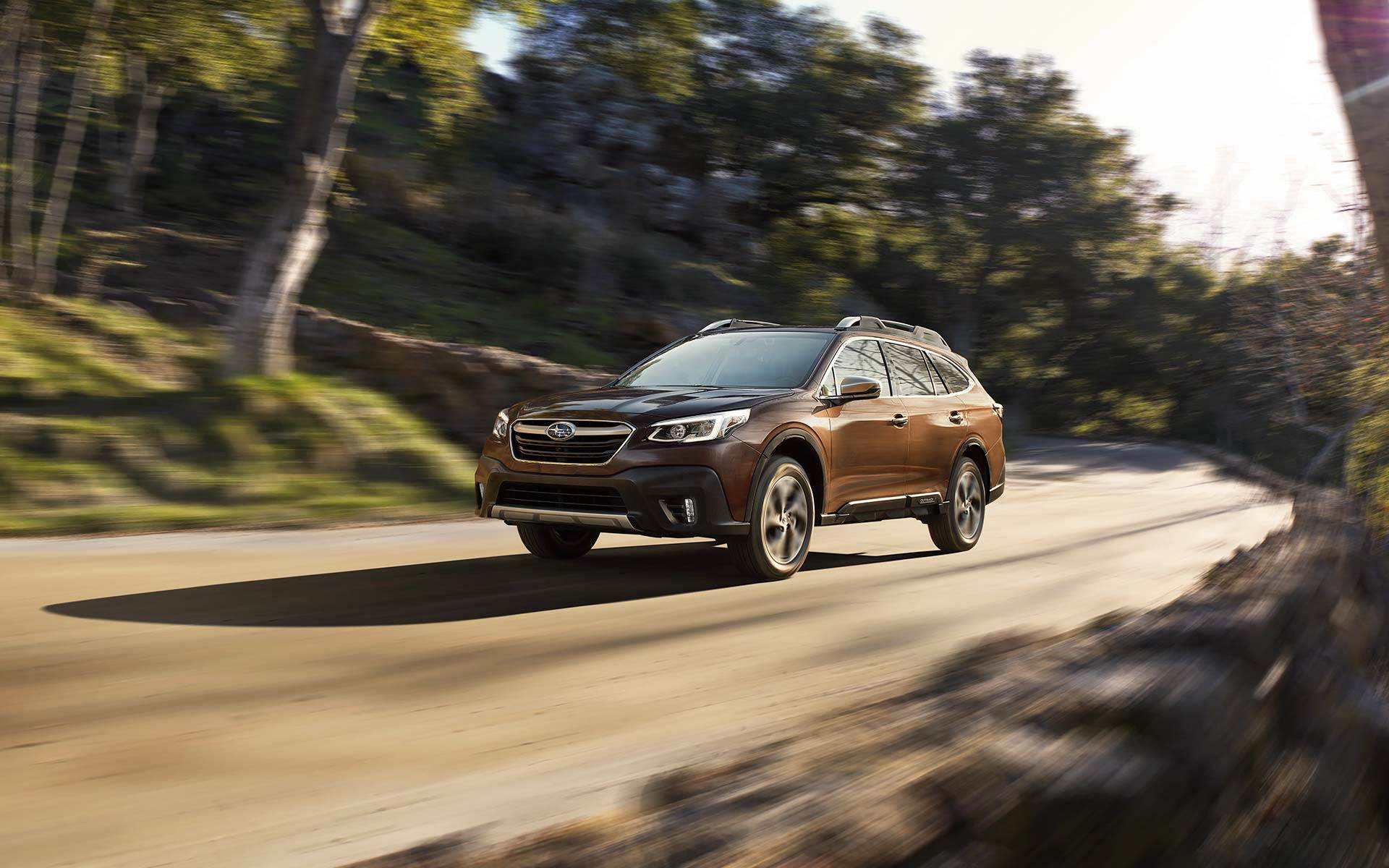 How Do Auto Loans Work?
If you want to get the best deal possible, you can take advantage of how auto loans work.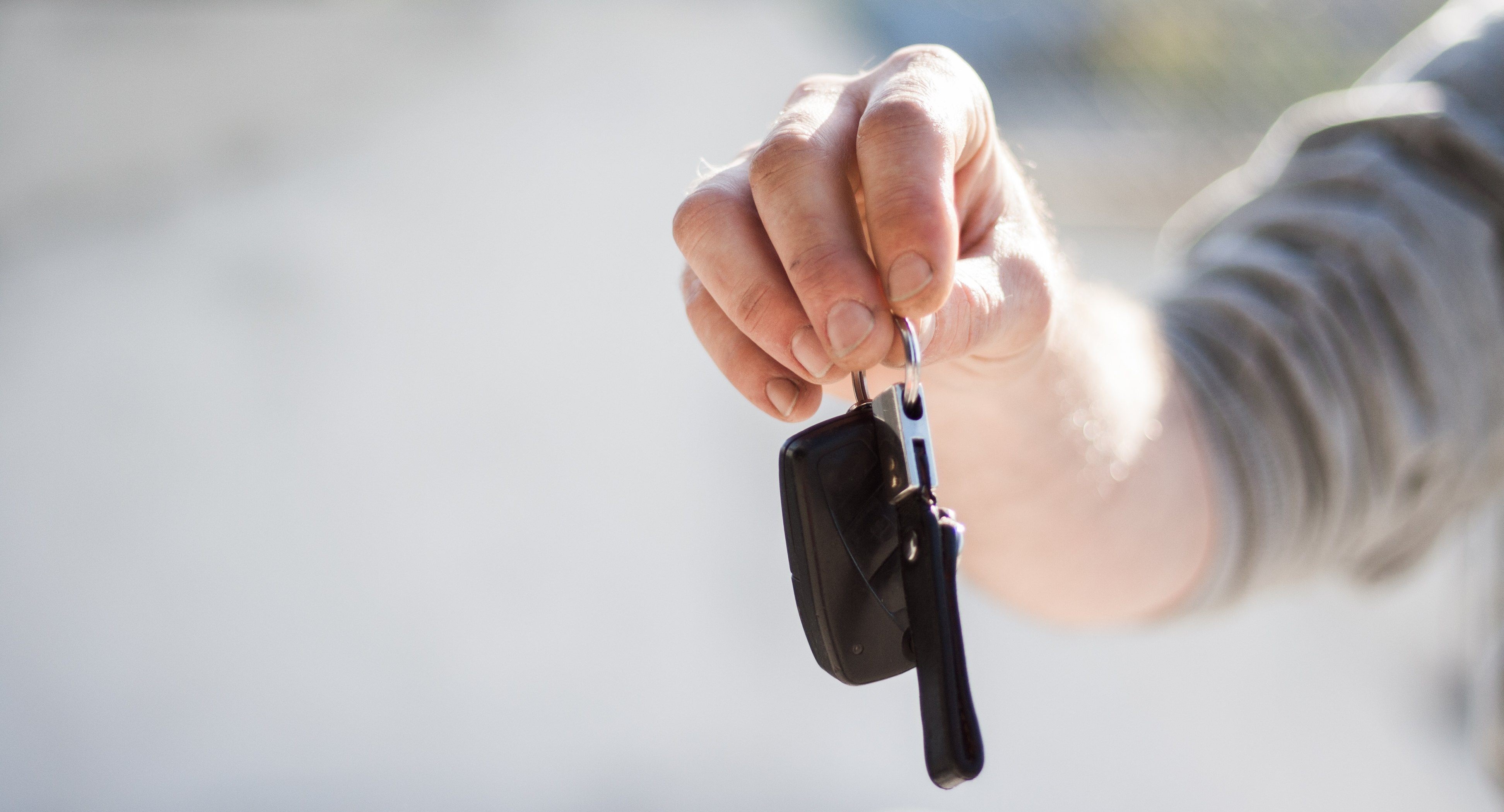 Which Hyundai is Best for You?
Read to find out!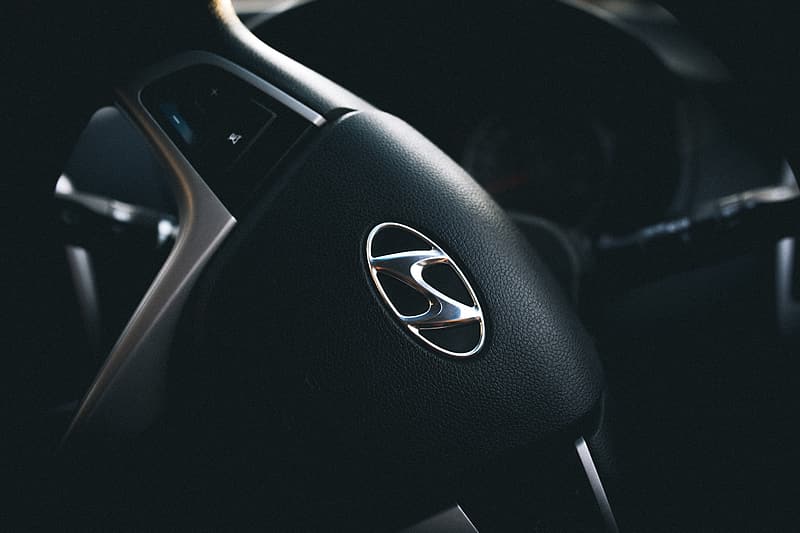 Why Buy Hyundai
?
Just a few of the many reasons to purchase as Hyundai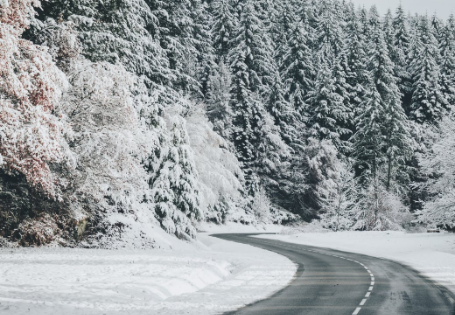 Winter Driving Tips:
Tips for Driving This Winter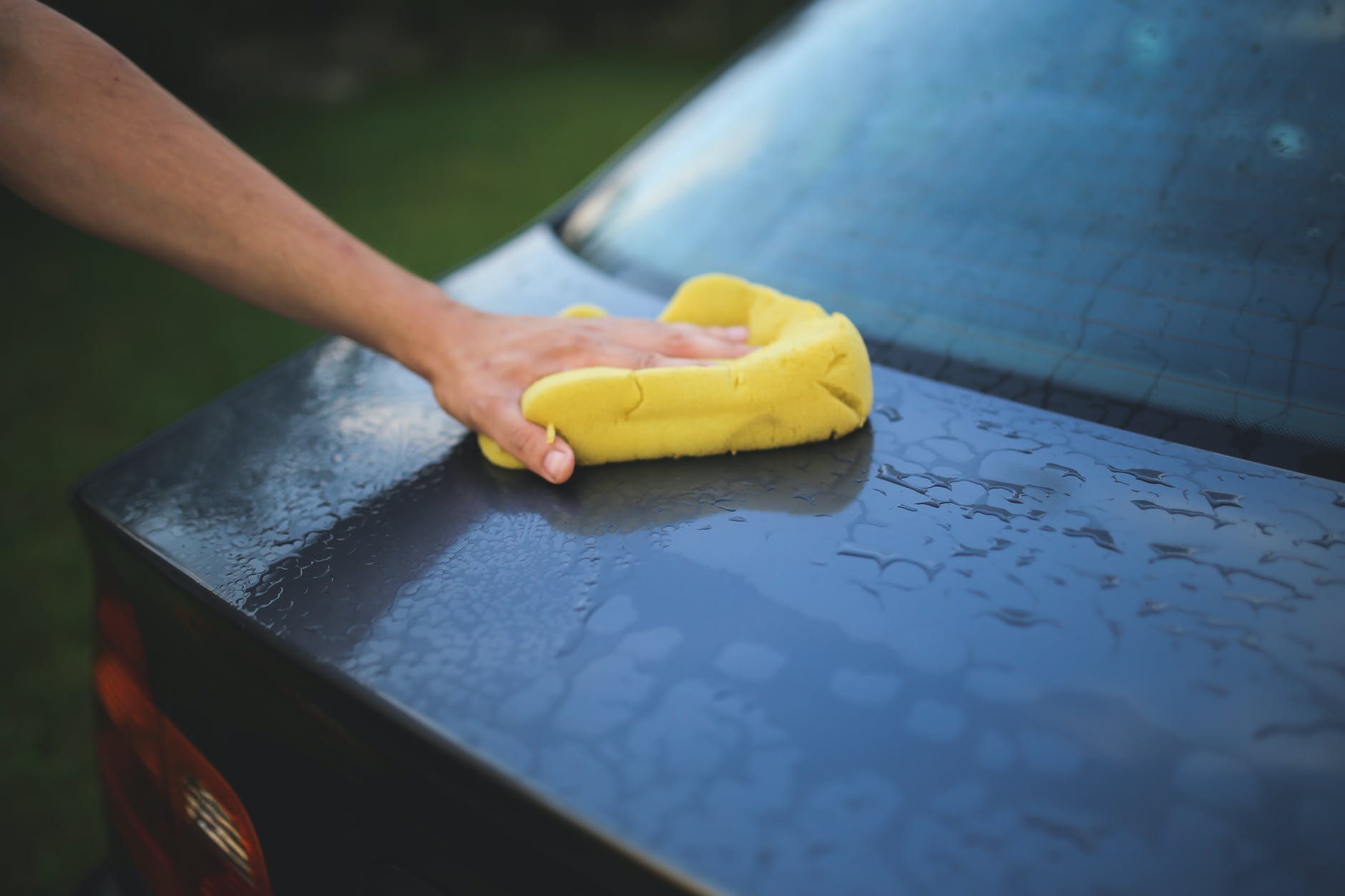 Car Cleaning Tips and Tricks
Make Your Cleaning Faster, Easier, and Better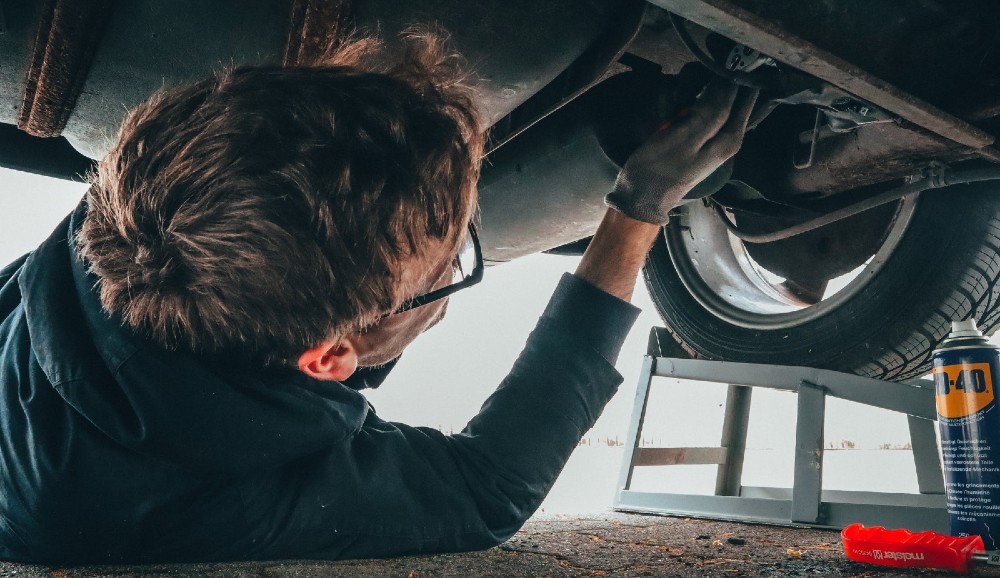 Tips For Maintaining Your Car
Tips to Keep Your Vehicle Running Like New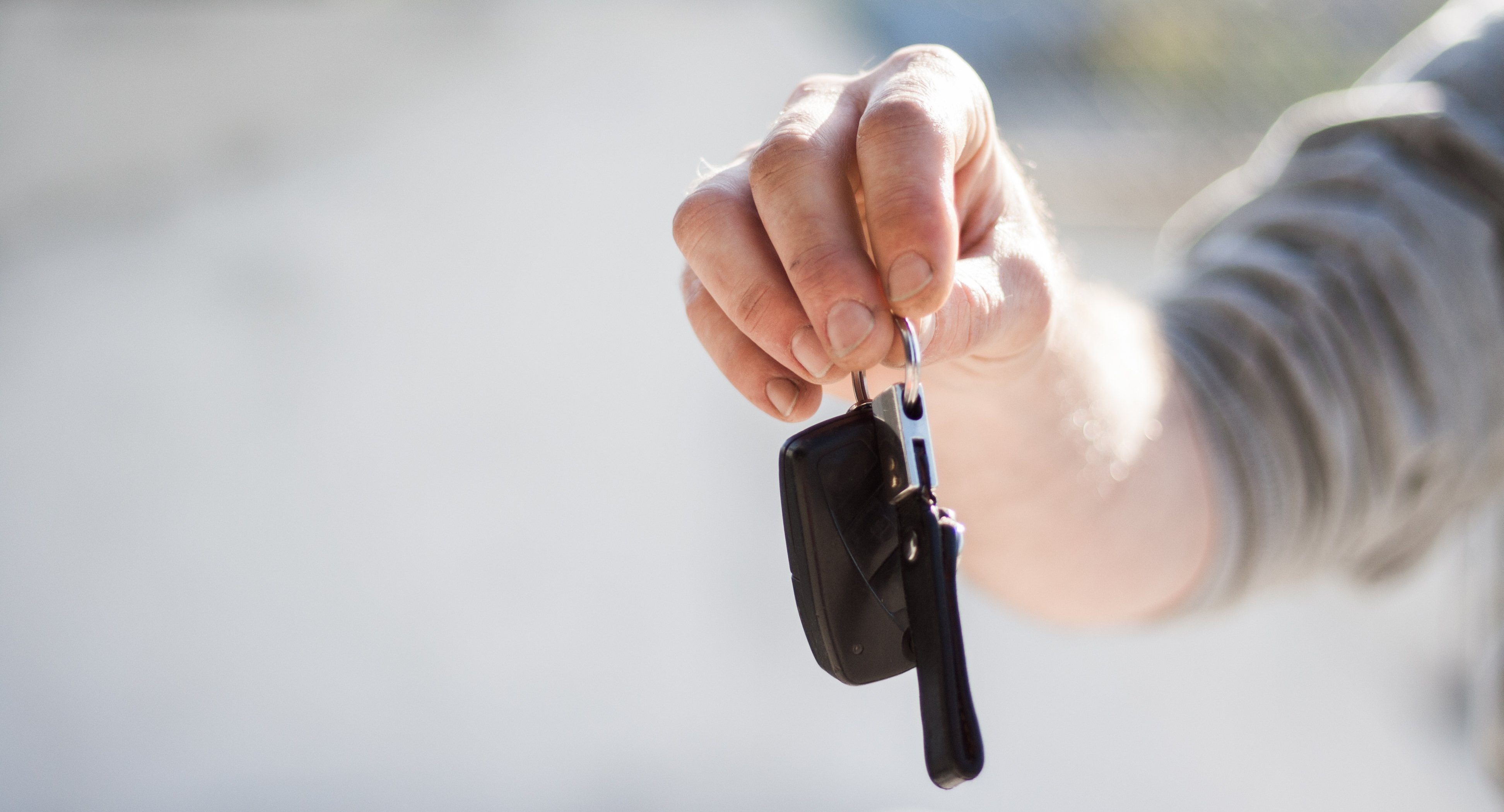 Buying a New Car vs Buying a Used Car
Pros and Cons of Buying New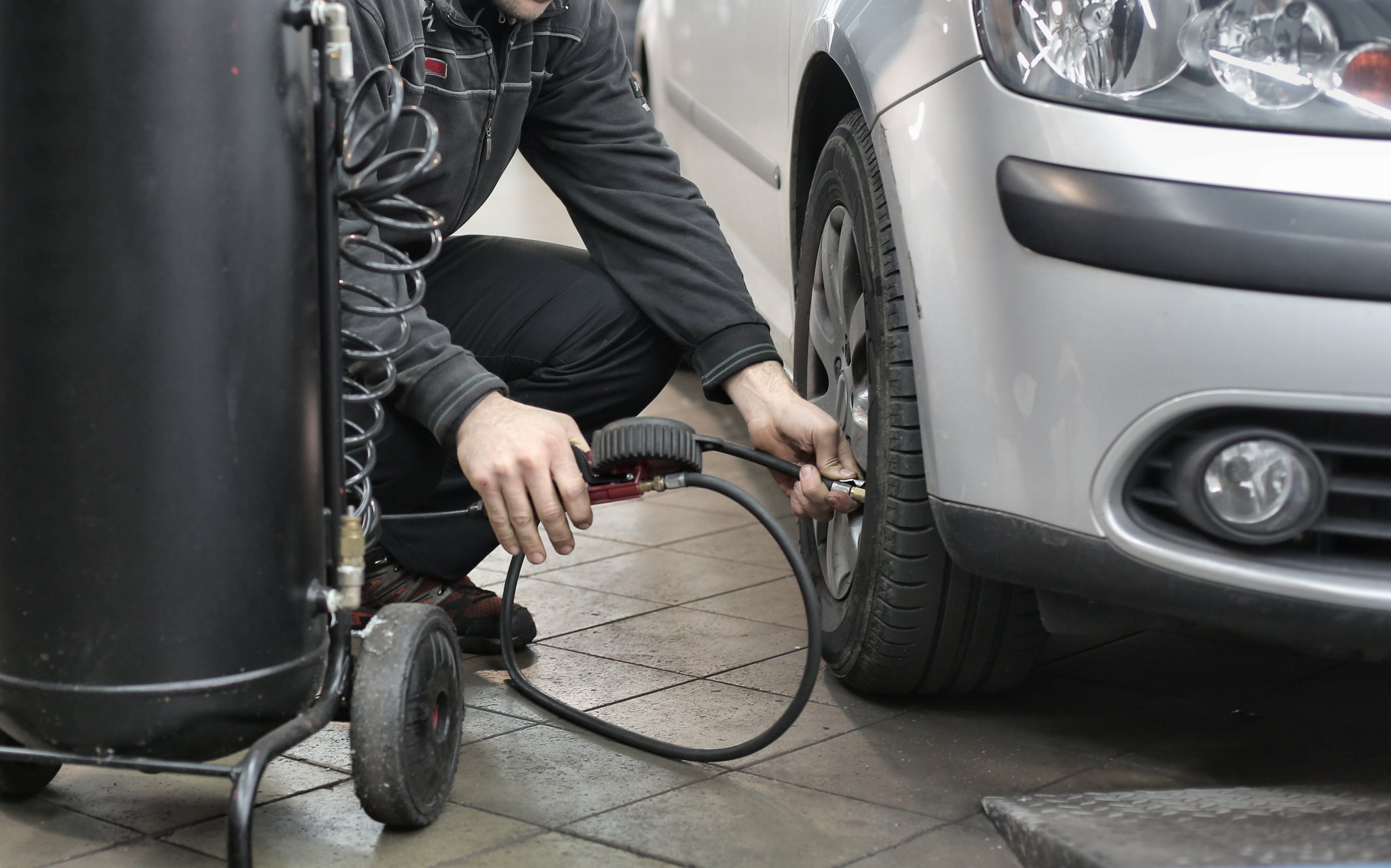 Winter Car Maintenance
6 Tips to Help Your Car Thrive in Winter